GREETING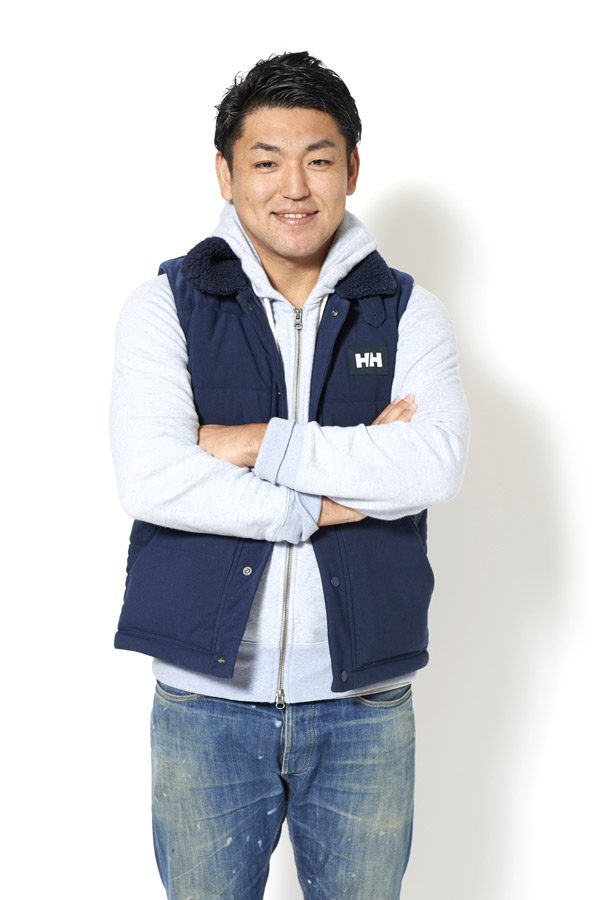 GREETING
Hi, My name is Taka Ito , I am manager of Step Rental.
We have 20 years of experice in winter sport gears in Hiroshima.
We have a wide range of Ski and Snowboard gears that fit for beginners to intermediaries. We also have brand called HEAD that used in top categories for experts.
Please see below the links for detail.
(https://www.steprental.jp/goods_photo/)
---
STEP RENTAL Can help people WHO
・ Want try skinng or snowboarding but don't know what to start.
・ I got my own gears but need some maintenace.
・ I have tried skiing a few times but wanna try higher model.
・ I can't afford to buy gears for kids every year because they grow too fast.
・ I want new good-looking jackets and pants.
・ Rental in Ski resport are too expensive so I want to hire gears outside ski resport but there is not enough space in my car.
For any question, please feel free to contact us.
contact@steprental.jp
TEL: 0826-28-1911
---