WHY US ?
WHY WE ARE CHOSEN in HIROSHIMA?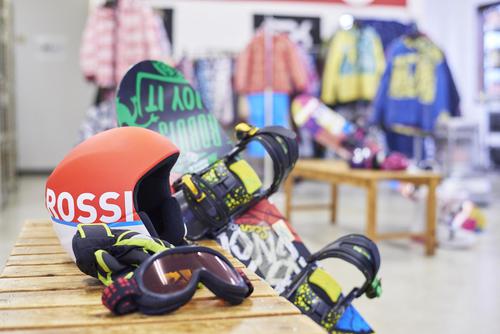 point1

Friendly staff will support you to find the best fit item in store.

We will prepare the best fit gears upon hearing your level and needs. Boots are often referred as the most important gears for winter sports, so you may try as many boots as you can until you satisify with it.

There are wide range of Ski & Board available in store, so please talk to our staff your preferences and we will pick up the best gears for you.

point2

We offer a wide range of gears with high level of maintenace

We offer a wide range of gears for all categories from kids to begginers to experts.

In order to derive best performance for all customers, our qualified staff give hand-made tune-up for all gears after each usuage.

point3

Variety of Clothing design

We got a new jackets and pants of famous brands in stock now! Brands like BURTON, ANALOG, VOLCOM, 868, BONFIRE you can pick up your favorite one in store!! They are not just good looking but materials are water-proof and water resistant.

We have changing rooms in stores where you can try your jackets and pants on, so you can pick up you favorite design by yourself.

point4

All kind of Accesories are avialble for rental

We have all kind of accessories for rental that you need on a montain like gloves, goggles. Also, helmets and protectors are also available for rental.

These accesories are always kept clean. We do have special cleaning method from Washing - Deodorization - Drying that ensure to provide clean and comfort conditions. Also we have new boots dryer that contain ion-plasma to prevent an unpleasant smell of boots.

point5

Receive a discount if you make a reservation

Advantage
1. Receive a discount of all items
2. Smooth service and payment in store. * Credit cards are acceptable for payment
3. No need to worry for out of stock.
4. No cancellation fees applied.

point6

Delievery & Pick-Up service for group customers

We provide free delivery and pick up of rental items to Ski resorts for group over 3 people.
Reservation required so please contact a store for booking.
---
---